RECENT INDEPENDENT PROJECTS
Yes.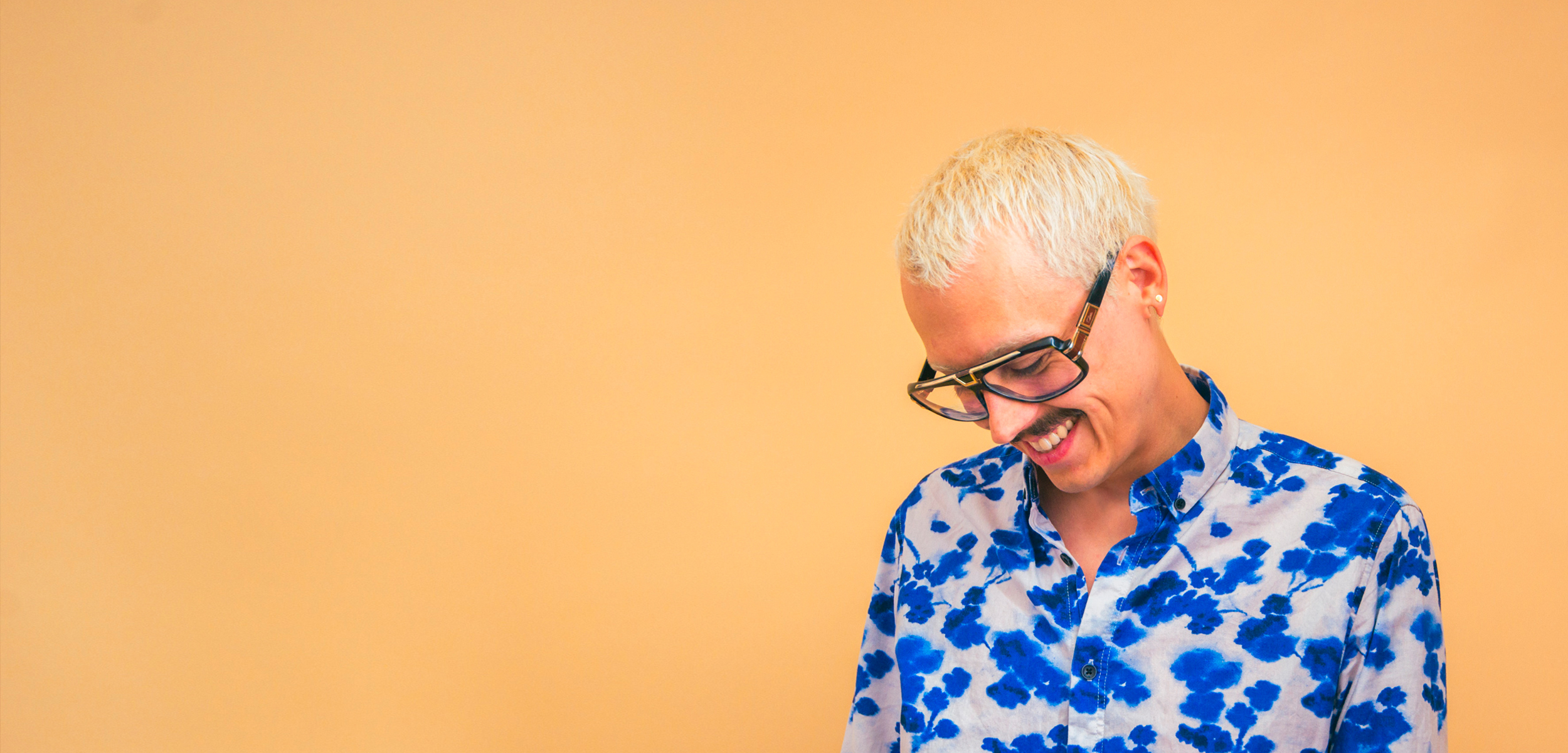 PHIL
RETOUCH / COMPOSING / PHOTOGRAPHY
Phil is an independent mixed media artist and retoucher living and working in Bochum, Germany. Working for over 10 years in the advertising industry, he seeks for compensation in developing and realizing his own artistic visions in which he focuses on dissolving reality into nonsense images of joy and oddity – Cheers.

GIMME MORE
More awesome independent Stuff